Welcome to Cutting Edge Water Jet Service
Since 1999 our experience in abrasive waterjet cutting has been unsurpassed.
Learn More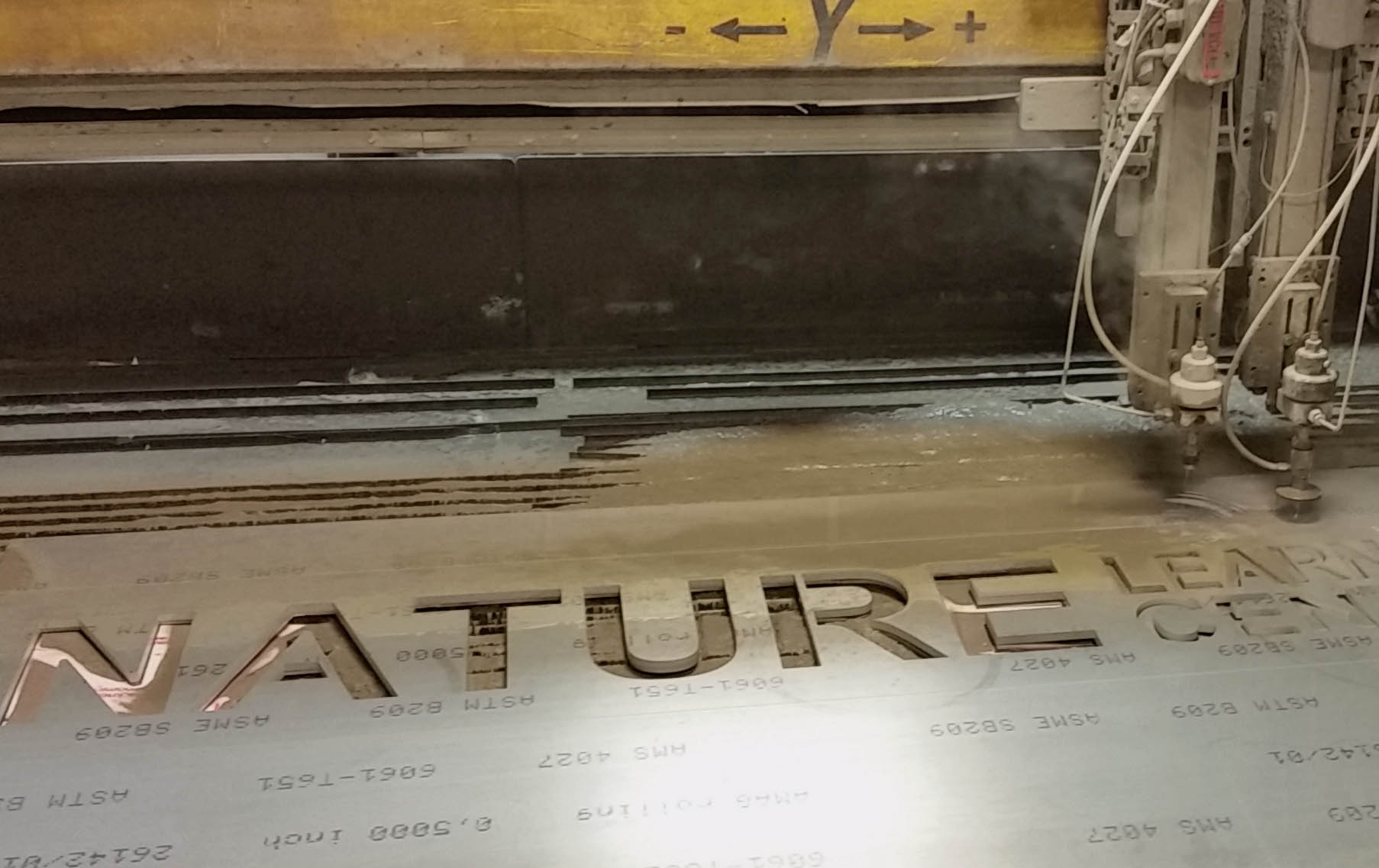 Abrasive Water Jet Cutting Services For All Industries
Our customers know that we will cater to their specific needs and work with them to ensure what they ask for is what they get. Regardless of the size of the company, our commitment to prompt quoting, competitive pricing and producing the highest quality of products has given us a reputation we are proud of and that we continue to measure ourselves by.
Experience Cutting Edge Latest Technology
Cutting Edge Water Jet Service utilizes the latest technologies of computer-aided design (CAD), computer-aided manufacturing (CAM) and computer numerical control (CNC) software that produce parts of the highest quality and precision. We can work directly off your CAD files, drawings or even sketches.
As a manufacturer, you rely on each of your components for strict adherence to exacting specifications, and the cost of each operation plays a key role in your bottom line. Our commitment to meet your goals is what makes us the waterjet company you will enjoy working with and be encouraged to come back time and again.
Customer Value
Cutting Edge values the unique relationship with each customer while providing the precision waterjet cutting services they require. Using ultra-high pressure (UHP) waterjet cutting systems, Cutting Edge services companies all over the United States. Many industries directly benefit from the versatility and expertise of the Cutting Edge processing team, including tool and die makers, architectural, decorative, signage design firms, and aerospace industries. Metal cutting represents one application area for UHP waterjet machining. Waterjet cutting of aluminum, brass, copper, rubber, plastics, laminates, stone, and composites are just a few more benefits. Call Cutting Edge Water Jet Service today at 815-389-0100 or email at sales@cuttingedgewaterjet.com.